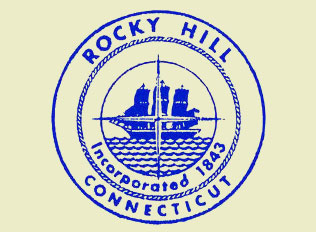 Brook Street 35-Lot Subdivision Approved
A continued public hearing preceded the agenda item, which the commission unanimously approved Wednesday. Construction is set to begin next spring on the Ollari Farm Estates Subdivision.
R.J. Development, LLC proposed the 27-acre single family residential subdivision, which will be located on property on the north side of Brook Street and requested waivers for sidewalks on one side of the street, minimum centerline curve radius and centerline grades.
Homes are expected to sell for around $600,000, the developer said, and the subdivision will take three to four years to finish.