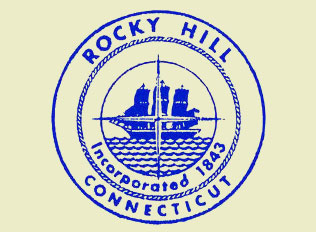 Contribution Pension Program for Rocky Hill Employees to be Developed
Town Manager Barbara Gilbert said the plan would be put in place for all new hires and non-bargaining unit employees, "hopefully by July 1."
"Most corporations have gone this route and as I begin getting ready to negotiate with several of our unions, it's much easier to go forward with them as we negotiate with a plan that has been created and established than talk about a plan that we're going to put in place," she said.
The program would be put in place for anyone, going forward, who is hired by the town.
"We will methodically work as we negotiate to try to implement it in the unions that we currently have in place in the town also," Gilbert said. "The only difference will be when it comes to the public safety, the police union, because they do not qualify for social security."
The program would not apply for seasonal employees or employees who work less than 25 hours each week, as they do not receive any pensions. Gilbert said part-time employees typically work 19 hours or less each week.
The town's match would also only apply to base salary.
"Currently our police pension plan does not include overtime, nor does the town pension plan," Gilbert said. "We're going to put in 3 percent of their base wage and our match only goes to that point."