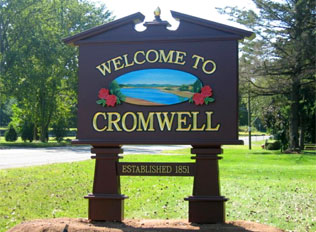 Possibility of State Collecting Motor Vehicle Taxes Brought up in Cromwell
First Selectwoman Mertie Terry warned the Board of Finance last month before its meeting to be prepared if the General Assembly proposes the state take over the collection.
Tax collector Douglas Sienna said the impact on the town would depend on whether or not the funds end up back with the towns.
"In any case, no matter what would happen, if the funds end up with the state it's going to have an impact on taxes at a local level," he said. "If they collect it and pass it to the towns it would not have as great of an impact."
Sienna said this possibility has been raised several times in the past.