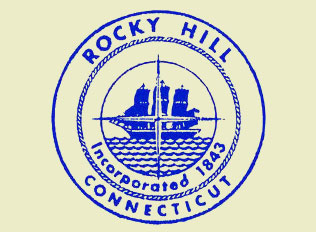 Two Rocky Hill Fifth Grade Classes to Move to Middle School
Students from West Hill and Stevens elementary schools whose parents expressed interest in their child attending the middle school for fifth grade will be chosen by lottery. Of those 57 fourth-graders, 34 will be selected from Stevens and 14 from West Hill to go to Griswold. Students not selected in the lottery will be placed on a wait list.
The change will cut down one fifth grade class at West Hill and two at Stevens, allowing for one full-day kindergarten classroom to be added to each elementary school.
Fifth-graders moved to the middle school will utilize spare classrooms in each of the three "pods" at Griswold.
"The curriculum will be the same as if they were at the elementary school but they will be a little bit more mobile here than they would be at the elementary school so they'll be moving from classroom to classroom," Griswold Middle School Principal Rick Watson said.
Although which teachers will move with the students has not been determined yet, the students will only have fifth-grade teachers, Watson said.