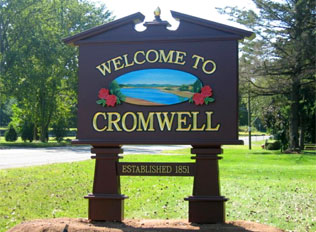 Cromwell Man Charged in Accidental Shooting
Emzy Barker, 50, of 39 Woodbridge Ln., reported to police at 3:23 p.m. Friday, Jan. 31, that he "may have accidentally shot his friend," police said. Police determined the incident was an accident and Barker was charged with reckless endangerment and unlawful discharge of a firearm.
Barker was released on $5,000 non-surety bond for a Feb. 12 court appearance.