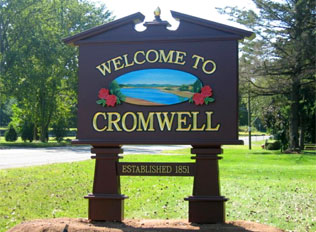 Panthers Indoor Track Yields Conference Champions
Nicole Faucette took the lead in the girls 1,600 in 5:31.93. On the boys side, Louis Tobias was the 1,600 meter conference champ in 4:33.41, a few seconds off his 4:25.42 meet record from 2012.
Tobias finished first in the 3,200 in 10:15.96, once again off his 2012 meet record of 9:51.45. His third conference title came in the 1,000 in 2:43.59.
Faucette finished third in the 3,200 meters in 12:51.17.
In the girls long jump, Carly Orlacchio finished as runner up with a jump of 16'00.00" and Stephanie Hartnett took second in the high jump at 4'08.00".
Overall, the girls team finished fifth in the conference with 54 points and the boys team took eighth with 39 points. Old Saybrook and East Hampton were the girls and boys team champions, respectively.