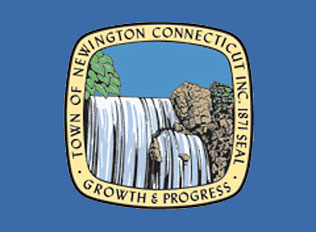 Design to Begin on Middle School STEM Academies
NEWINGTON - Newington is ready to begin design work for the STEM Academies, which are slated to open during the 2014-15 school year at the Martin Kellogg and John Wallace middle schools.
The district has enlisted Rusty Malik of Quisenberry Arcari Architects, LLC to design the infrastructure necessary for the schools to hold classes in specialized sciences and engineering--particularly biomedical and aerospace--that are expected to be in high demand in the near future.
"We are very excited to work with Quisenberry Arcari," Newington Superintendent of Schools William Collins said in a press release. "They were the only firm who understood that we were not interested in a traditional 2013 design. We wanted a firm who could think outside the box to design a facility that would inspire innovation and creativity for the 22nd century."
Malik is also the architectural consultant for Wethersfield's $74 million high school renovation project.
The architectural team is currently in the process of planning the upgrades to the building, with the intention of creating an environment in which students can engage in "project-based learning" for a more hands-on experience, Collins wrote in the press release.
John Wallace Middle School had a small taste of STEM Academy projects this past school year, with a LEGO robot building activity. Martin Kellogg will add some courses of its own this coming year while the academies are constructed.